Fuelled by the vision of making beauty and styling accessible to all, an aspiration that was earlier restricted only to the privileged. Green Trends Bachupally transformed the landscape of salons and made beauty and styling aspirations a reality for all. With scientifically designed services using world-class products delivered by certified skin and hair experts, green trends Bachupally caters to one's head-to-toe grooming, beauty and styling needs at exceptional value.
A strong proponent of the philosophy that beauty and style is unique to each, green trends Bachupally experience is built on the pillar of a 'culture of consultation' where our certified experts hand-pick products and recommend salon services best suited for every individual customer.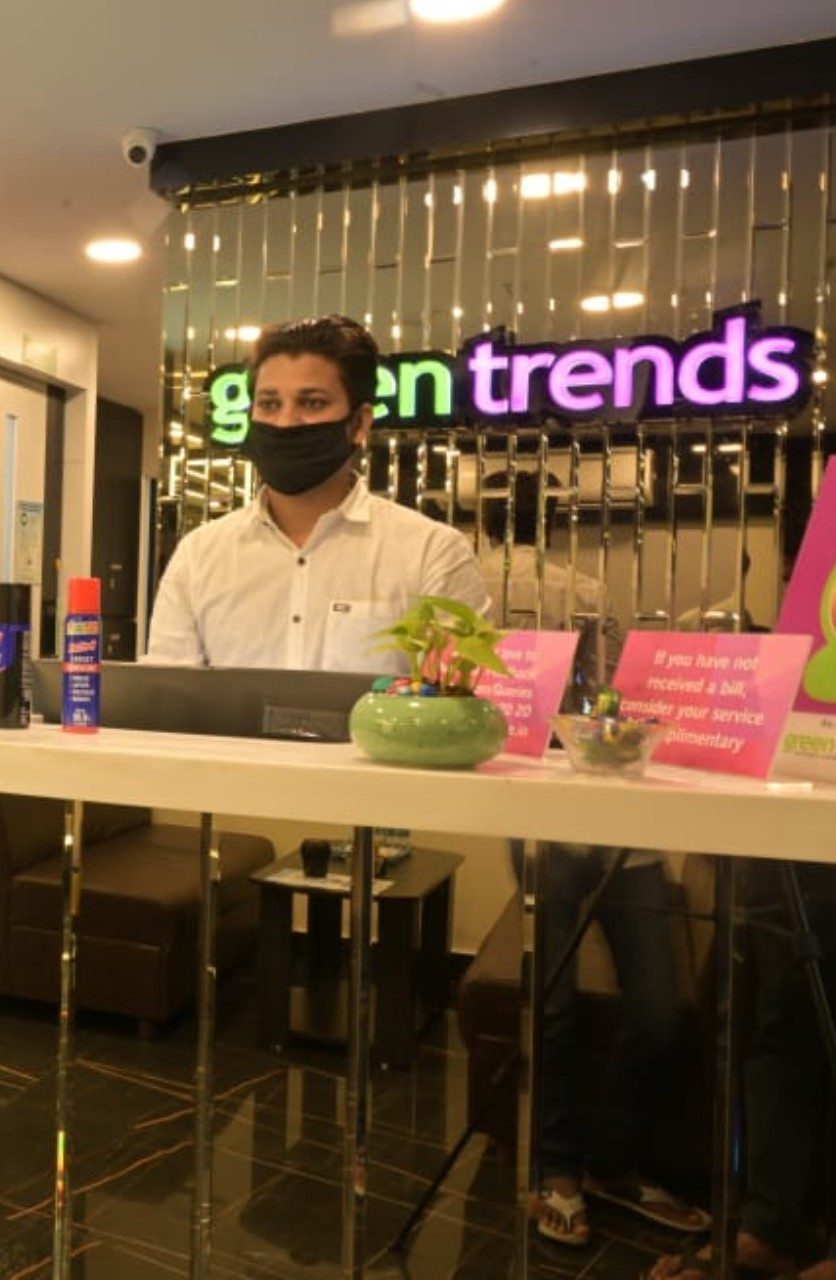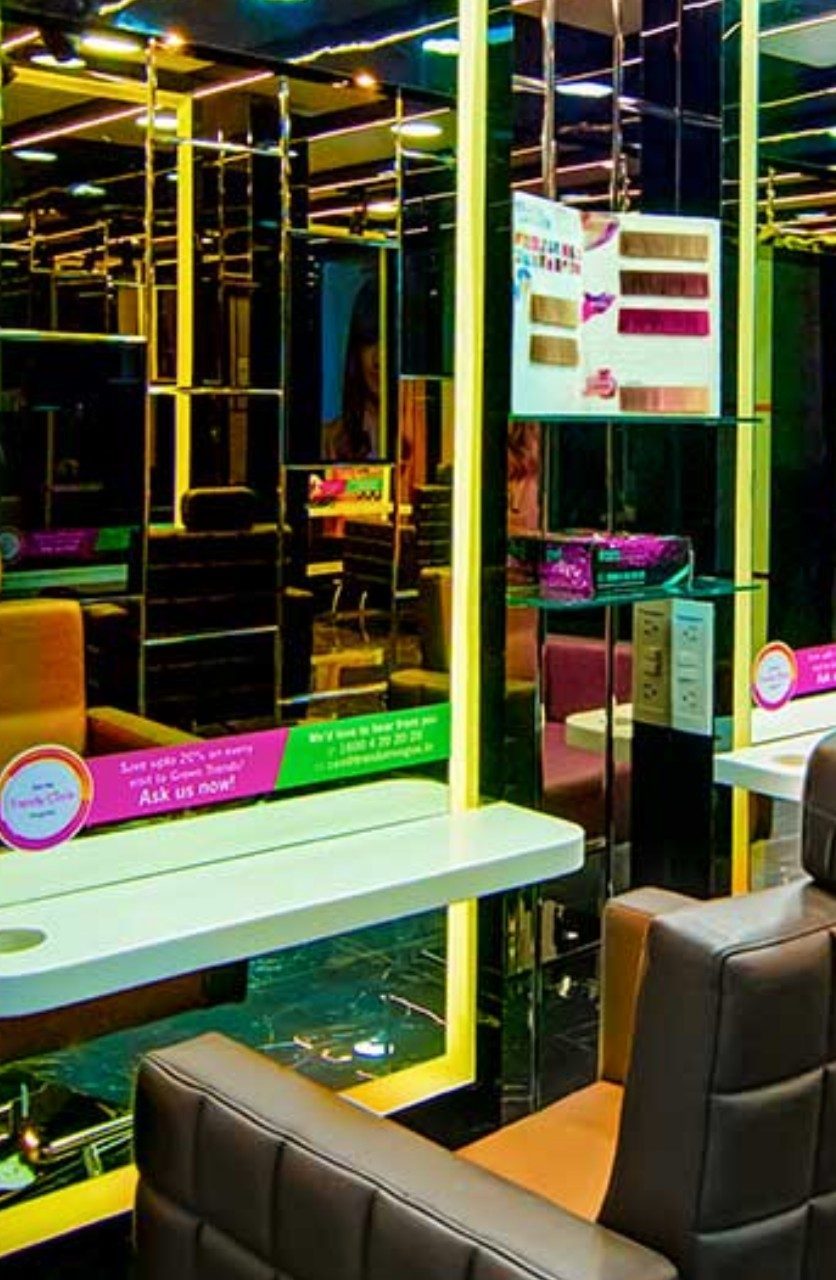 Mega Productive Working with Us
Mea ei paulo debitis affert nominati usu eu, et ius dicta de traxit probatus facete nusquam deleniti ex nec te sit tale atqui abhorreant luptatum conclusionemque cum quo et wisi ignota semper.

Quality
We will have a 'Zero-compromise' approach to quality which will be ensured by services that are delivered with world-class products and techniques and with fail-safe hygienic practices, in an environment designed to be comfortable yet luxurious.

Customer Centricity
Driven by our commitment to customer satisfaction, our brand experience will be designed to ensure customer comfort, convenience and delight in every interaction with the brand within or outside the salon.

Expertise
We will provide best-in-class services with personalised consultation and skilled service delivery by ensuring meticulous training and developing skills of our experts in skin, body and hair styling sciences.

Innovation
We will continually seek ways to re-imagine the technique and technology used to deliver beauty and styling services and foster thought leadership in offering superior customer experience to ensure we are always ahead of the curve.

Value for Money
Our goal is to ensure that every single customer feels a justified sense of worth in the services availed and that as a community, to provide more people the opportunity of incorporating the benefits of beauty and styling in their lives with affordable service offerings.

Integrity
The brand's relationships with its internal and external stakeholders will be built on culture that nurtures the significance of transparency and ethics in its thoughts and transactions.
Cibo mollis similique an duo, quo ex sale doctus insolens. Tale facilisi electram no vim. Ad ius sonet forensibus, nam quando dissentiet ea. Cum utroque dissentiunt te, nam cu nullam dolorum.
Te est consul graeco.
At inermis praesent usu.
Movet oblique probatus.
Te est consul graeco.
At inermis praesent usu.
Persius vocibus expetenda cu mei, partem contentiones at vix, has saw tota malui. Pri at iudico tation dissentiunt.
green trends Bachupally makes magic with my haircut every time. The stylist was very well trained and knew exactly what my hair needs. He chose a haircut that does not completely reduce my length and at the same time, my hair always feels full of volume and bouncy. Love my look and get a lot of compliments for it too!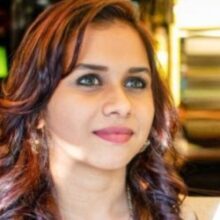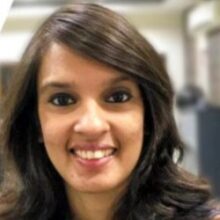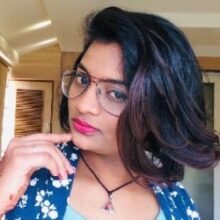 Pavani Janapareddy
Customer